Recruitment for the free online course Girls Go IT: Basics of Programming in Java organized by the Faculty of Computer Science of AGH in cooperation with our foundation lasts only until October 10. Registration and more details can be found on the course website.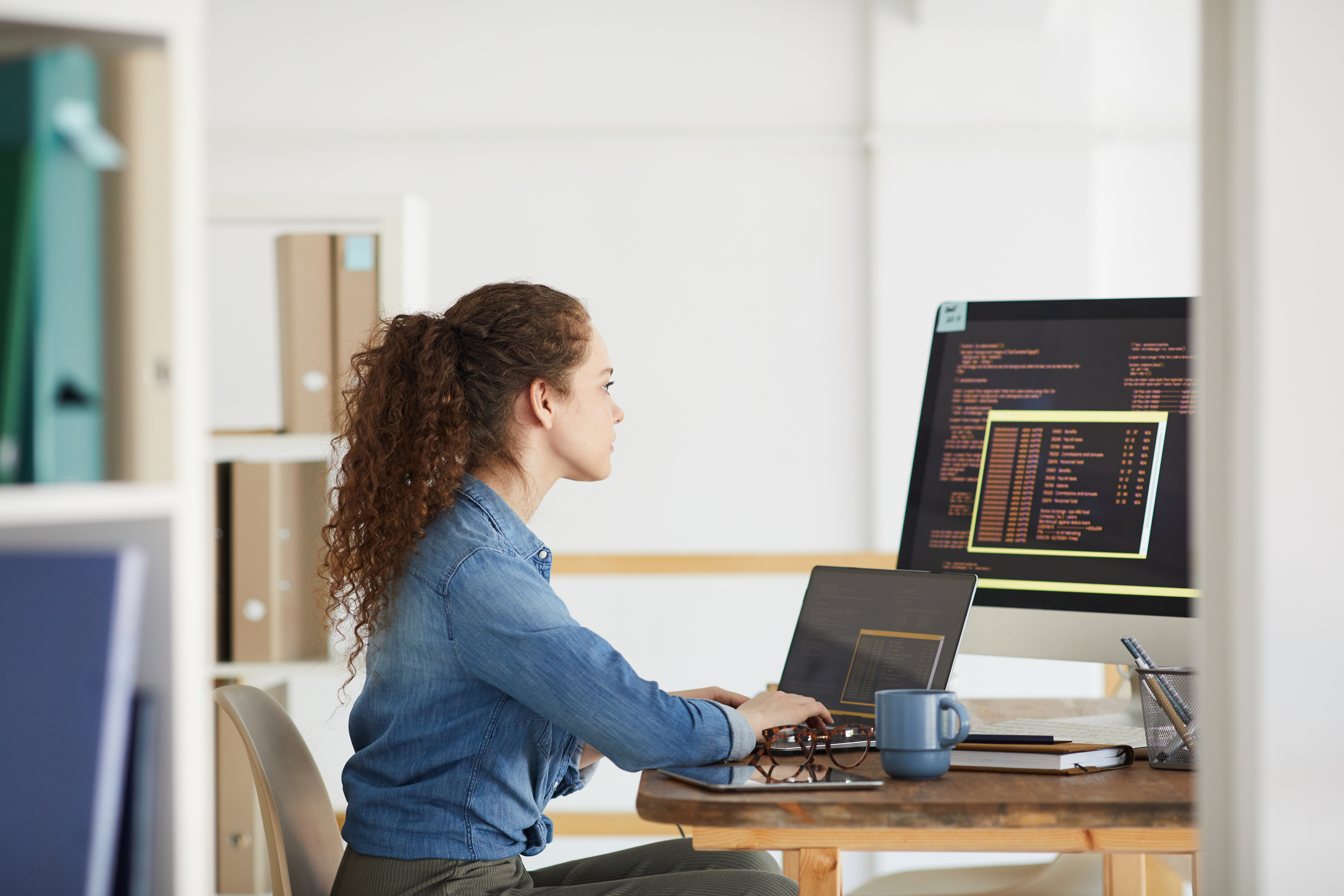 Girls Go IT - Basics of programming in Java is another part of the project implemented as part of a grant awarded by the Motorola Solutions Foundation. The free course is dedicated to high school students who want to develop their programming skills.
Who is this course for?
The project is intended for:
students of grades 3 and 4 of a general secondary school or grades 4 and 5 of a technical secondary school with the following profiles: IT, electronics or mathematics,
students of any field at the AGH University of Science and Technology in Krakow.
Why is it worth taking the course?
During the course, you will learn in practice how to create a complete application in Java. Together with the course leader, you will create a simulation of the world that will evolve before your eyes. You will program an environment with animals that eat, move and breed.
After completing the project, you will be able to write a complete program in Java and test whether it works correctly.
Additionally, during the course, conversations will be organized with mentors who will share their experience and answer any questions you may have!
Participation in the course is completely free, and after completing it, you will receive a personal certificate confirming the acquired skills.