The Try IT Foundation aims to create initiatives with the greatest possible impact and characterized by breakthrough cooperation in the IT industry and new technologies. You can get involved in our activities by becoming a volunteer!
Try IT Foundation volunteers will have the opportunity to broaden their skills and gain valuable experience, which will certainly enrich their CV and open many doors in their professional lives.
By becoming a volunteer of our foundation, you can be sure that you will learn how to work effectively in a team, organize your time well, develop your creativity and get to know the IT world better.
Offered forms of volunteering:
-assistance in managing social media,
-cooperation in planning promotional campaigns,
-assistance in organizing courses,
-giving lectures on IT.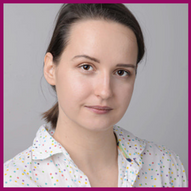 Dominika Dubowik
Motorola Solutions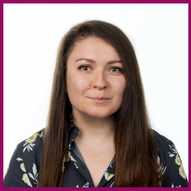 Katarzyna Karus-Wysocka
Motorola Solutions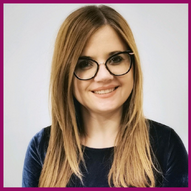 Sara Makuła
Motorola Solutions
Marta Grzegorczyk
Motorola Solutions