Diverse funding enables our Foundation to undertake its vital work, maintain its independence and operate effectively.
We value all contributions to our work and would like to express our sincere gratitude to the authorities of the AGH University of Science and Technology, of the Faculty of Computer Science, Electronics and Telecommunications as well as the Department of Computer Science who supported the establishment of our foundation.
We receive funding from a range of donors, including foundations, government agencies, the private sector and individuals. Funding may be unrestricted or tied to specific projects or programmes.
Other forms of cooperation: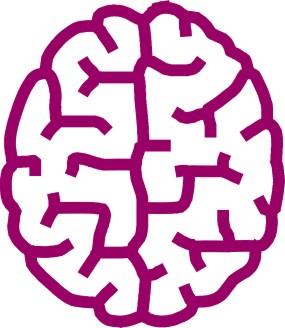 We create an independent environment for experts to share their knowledge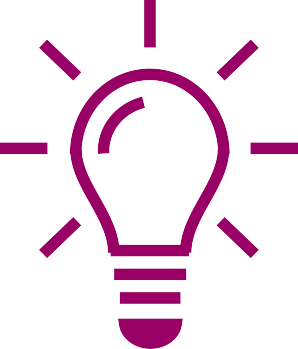 We encourage experts to capture their knowledge and experience into a vision

Donors: